WELLNESS ZONE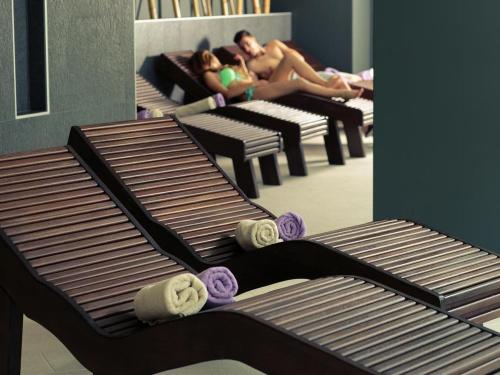 In addition to premium accommodations, Importanne Hotels & Resort in Dubrovnik also offer guests additional services such as wellness and a spa centre. Whether you are a corporate guest attending one of the many conferences in Dubrovnik or a holidayer visiting this city in the Southern Adriatic, you will be sure to find an excellent way to spend your time in our pleasant environment with many options for recreation and relaxation.
Whether you choose to swim and train or you just want to relax by the outdoor pool, our wellness zone team can assist you in making your day fun, relaxing and enjoyable. Along with the wellness zone with fitness, sauna, indoor and outdoor swimming pools, our wellness team can recommend various treatments that will enhance your stay and make it memorable.
Spa & Health program: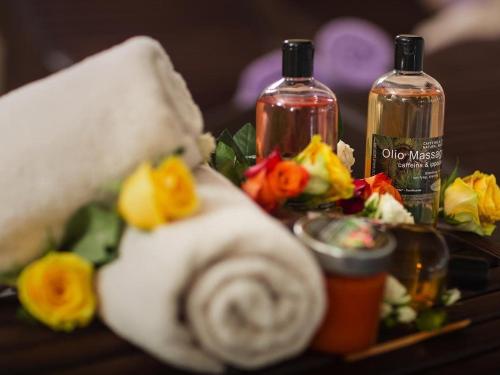 Enjoy our 3-day relaxing spa & health program at the price of 890 kn:
Day 1 - Aqua aroma vitality bath (30 minutes) + Total body medical massage (50 minutes)
Day 2 - Sea salt body peeling (15 minutes) + Partial massage (15 minutes)
Day 3 - Aroma bath (30 minutes) + Reflexotherapy (20 minutes)
For more information, please contact our friendly staff via e-mail: reservations@importanneresort.com or by phone: +385 20 440 100.