GUEST AMENITIES AT THE ROYAL PALM HOTEL
Importanne Hotels & Resort in Dubrovnik offer its guests a multitude of services that, together with our luxury accommodation and premium culinary experience, will make your vacation perfect. Choose from swimming at the beach, staying active with water sports, or revitalising your mind and body in our wellness and spa centres. Enjoy our special programmes, live music, delicious grilled meats and fish and a relaxing seaside stroll.
Relax on the beach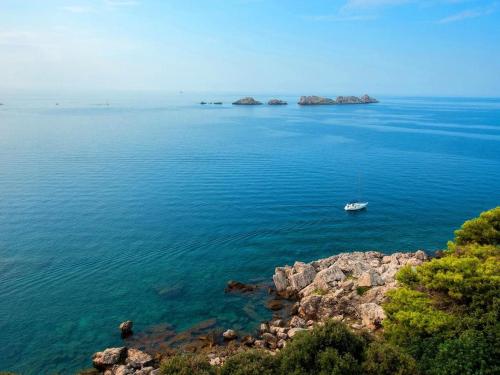 The Importanne Resort beach proudly flies the Blue Flag, a testimony to its exceptional cleanliness, quality and our concern for the environment. Our saltwater swimming pools, numerous activities and water sports as well as our On the Rocks Cocktail Bar & Lounge complete this unique relaxation experience.

We reserve the right to close outdoor pools when weather conditions are not suitable for the safety of our guests.
Revitalising holiday and care for your young ones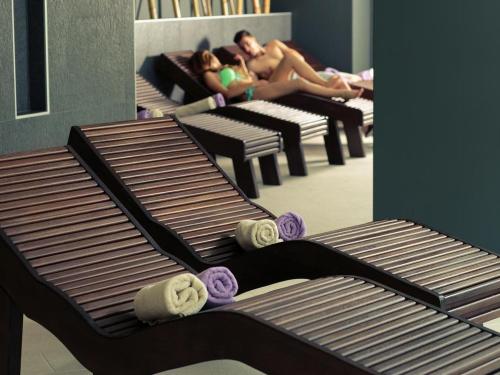 Guests of Importanne Hotels & Resort can enjoy the contemporary fitness studio with the latest sports equipment to keep in shape while on vacation or travelling for business. Book a relaxing treatment in our spa centre and have a massage or relax in the Finnish sauna or steam bath to make your stay even more enjoyable. Our hotels also have our youngest guests in mind, with babysitting services available.
Relax in the spa or take a romantic walk through Old Town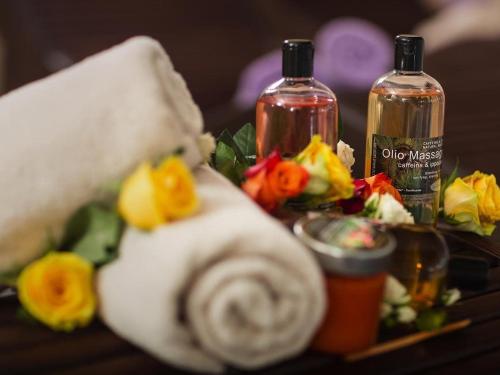 In addition to providing an unforgettable accommodation experience in Dubrovnik, the Royal Palm Hotel offers many different services, from sports activities in the large fitness room, a spa experience, or culinary delights in one of our three restaurants. Play table tennis, ride a bicycle, relax with a wellness treatment or enjoy some refreshments at the On the Rocks Cocktail Bar & Lounge; these are but a few of the things to do while enjoying your romantic vacation.
A truly romantic experience is to be found at the seaside promenade for all those who like to take a light walk while listening to the waves of the sea. The Royal Palm Hotel is situated about 2 miles (3.8 kilometres) from the city centre, and your romantic walk can continue in the traditional and romantic surroundings within the city walls.